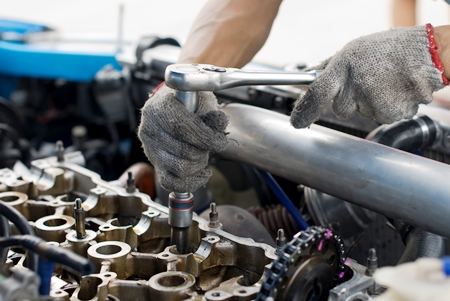 AIR CONDITIONING
We carry out full installation and all repair work to air conditioning systems on all makes and models of vehicles. Our fully trained and IMI accredited staff can check, re-gas, re-charge or repair all aspects of air conditioning.
MOT & SERVICING
Annual MOT testing is compulsory and we offer MOT preparation and repair along with all aspects of servicing as we know how important it is to keep you on the road. We offer servicing packages at very competitive prices.
DIAGNOSTICS
We have an extensive range of diagnostic equipment and including manufacturer original software, along with our fully trained staff to deal quickly and effectively with all aspects of Engine Management and Sensor problems.
EXHAUSTS & TYRES
We fit full or part exhaust systems from catalyst to silencers to all makes and models of vehicles at very competitive prices.
We also supply and fit any size or brand of tyre required, balance, track your wheels using our 4 wheel laser aligner. We also repair punctures.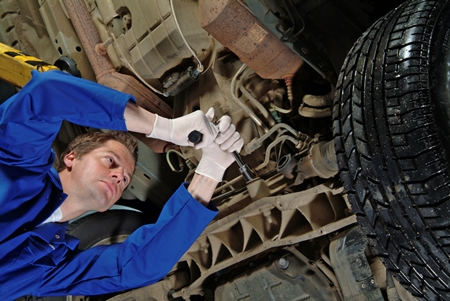 GEARBOX/CLUTCH
We maintain, repair and replace gearboxes and clutches at very competitive prices.
WELDING
Need some welding carrying out? Our fully trained staff is at hand to do any repair work required.
BRAKES
All aspects of brake repair and replacement undertaken, we supply and fit all makes of brake discs and pads to suit your budget.
4 WHEEL LASER ALIGNMENT
We offer complete 4 wheel laser alignment not just simple tracking which most garages offer you.
ALLOY REFURBISHMENT
We use advanced techniques and use powder coating to restore and repair your alloy wheels.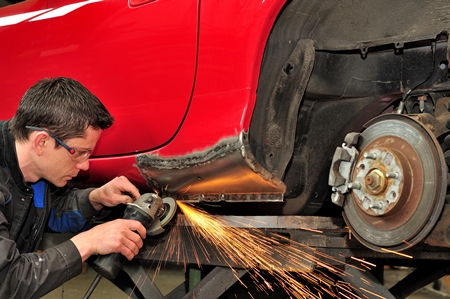 FLEET MAINTENANCE
We have the expertise to manage any size of fleet maintenance you may require, call now to discuss our very competitive rates.
VEHICLE RECOVERY
If your vehicle breaks down, we offer a full recovery and repair service.
FUEL CONTAMINATION
Fuel contamination can be very expensive. To avoid replacement of expensive parts we will collect your vehicle, drain off the fuel and decontaminate your engine.
TOW BARS
We are the accredited stockists in the Lancashire Area for Westfalia, witter and Towsure, we can supply and fit Tow bars to any make or model of vehicle. We have fully trained and experienced technicians who are able to do all fitting, electrical and diagnostic work required for the installation.
ELECTRICS
All aspects of electrical work is undertaken by our fully trained technicians.
TIMING BELTS 
We supply and fit timing belts for all makes and models of vehicles at the designated periods required.